GOING ON A MISSION?
At Truwear Missionary we provide you with the best high-quality, breathable fabric that adapts to your lifestyle. Truwear Missionary clothing will keep you looking fresh and feeling great wherever you are!
Shop Now
DRESS SHIRTS
Each dress shirt undergoes the highest level of quality control to ensure its durability for even the toughest work environments.
On top of durability, the shirt is intricately and precisely put together by our elite designers, so you don't have to worry.
With an added DWR coating, the liquid/stain resistance will last up to 60 washes.
SHOP NOW
PRODIGY PANT
Longest lasting pant on the market, also coated with DWR for stain/liquid resistance.
- Breathable
- Wrinkle & Odor resistant
- Modern Fit
- Waist Grip for a sure tucked shirt
SHOP NOW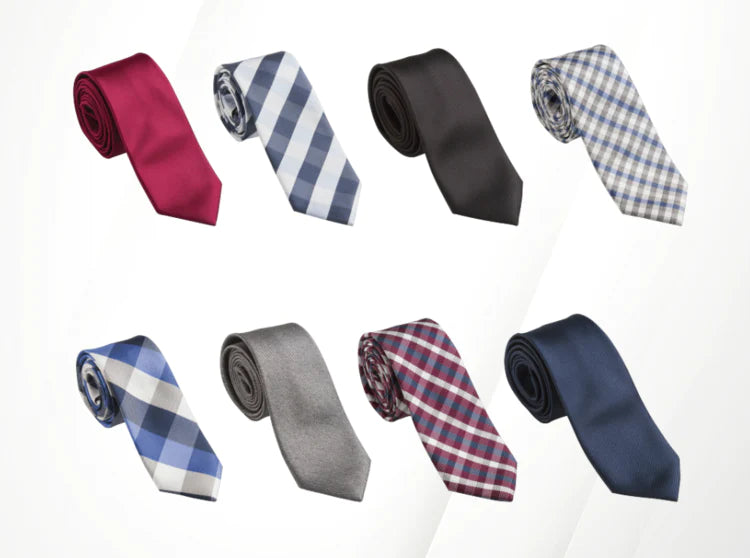 IMMORTAL TIES
Most Durable Tie Around
- Liquid/Stain Resistant
- 1 size fits all
- Monthly Tie Releases
SHOP NOW
TAYSOM HILL APPROVED
"I wish I would have had dress clothes that moved this well on my mission to Australia. Game changer for sure."
1) Unbelievable Stretch
2) Buttery Soft
3) Mission Tested, Tried & True
SHOP NOW